Programm
Saturday, November 7th 2020
from 11:00 a.m.

open house at the farm, S Bro

from 11:00 a.m.

Sale Cattle viewing

from 11:00 a.m.

catering with music

6:00 p.m.

free beer and wine

7:30 p.m.

start 6thSwiss Mountain Sale

restauration - bar - musical entertainment
until 2:00 a.m.
Directions
Please do not hesitate to contact us if you have any further questions.
Sale address:

SBroHolstein, Eulenweg 94, 8832 Wilen b. Wollerau, Switzerland
Zürich (ZRH)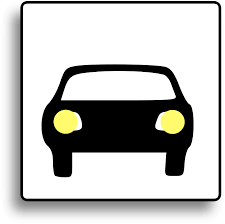 40min

1h 20min
Basel-Mülhausen (BSL, EAP, MLH)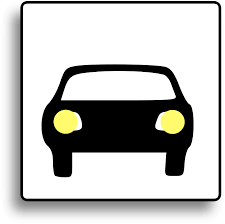 1h 20min

3h 10min
Directions:
Zürich/Chur (A3)

Take the exit 38 Wollerau
From the highway exit Wollerau the access roads to the car parks are signposted.
Hotel First

Firststrasse 1
8835 Feussisberg
Phone: +41 (0)44 389 83 83
E-Mail: info@hotelfirst.ch
HP: www.hotelfirst.ch
Room rate: 136 - 240 CHF
Distance: 5.6 km
Holiday Inn
Chaltenbodenstrasse 16
8834 Schindellegi
Phone: +41 (0)44 788 99 99
E-Mail: welcome@hi-schindellegi.ch
HP: www.holidayinn.com
Room rate: 118 - 207 CHF
Distance: 6.3 km
Motel Mühle
Samstagernstrasse 57
8832 Wollerau
Phone: +41 (0)43 244 41 40
E-Mail: info@motel-wollerau.ch
HP: www.motel-wollerau.ch
Room rate: 98 - 140 CHF
Distance: 2.3 km
Schiff Hotel & Restaurant
Unterdorfstrasse 21
8808 Pfäffikon SZ
Phone: +41 (0)55 416 17 18
E-Mail: info@schiff-pfaeffikon.ch
HP: www.schiff-pfaeffikon.ch
Room rate: 128 - 198 CHF
Distance: 5 km