Online Catalog Swiss Mountain Sale Days 2020
Auction procedure
Saturday, 7 November 2020 11.00 am- 18.00 pm- open auction to highest bid
A minimum selling price is set for each animal. This will be published on site and on the homepage www.swiss-mountain-sale.ch during the auction. If a buyer offers this price, the animal is sold in any case. Other prospective buyers now have the opportunity to outbid the bid in increments of at least CHF 200. The highest bid per animal on 07.11.2020 at 18.00 will be accepted.
Saturday 7.November 2020 18.15 pm- Sunday 08.11.2020 16.00 pm - Sale of the remaining animals left at the minimum price
The auction will be extended on 07.11.2020 at 18.15 pm for those animals that have not yet received a bid. These animals for sale will be offered at fixed prices. Every buyer can immediately buy an animal at the fixed minimum price until Sunday, 08.11.2020 at 16.00 pm.
For both auctions applies:
Bids can be made with the full first name, surname, street, postcode, city, country and telephone number as follows
On site at Swiss Mountain Sale Days, Eulenweg 94, 8832 Wilen b. Wollerau
By e-mail to info@ swiss-mountain-sale.ch
By telephone +41 79 470 28 89
On the Internet, online offers at www. swiss-mountain-sale.ch
Swiss Mountain Sale Days Consignments 2020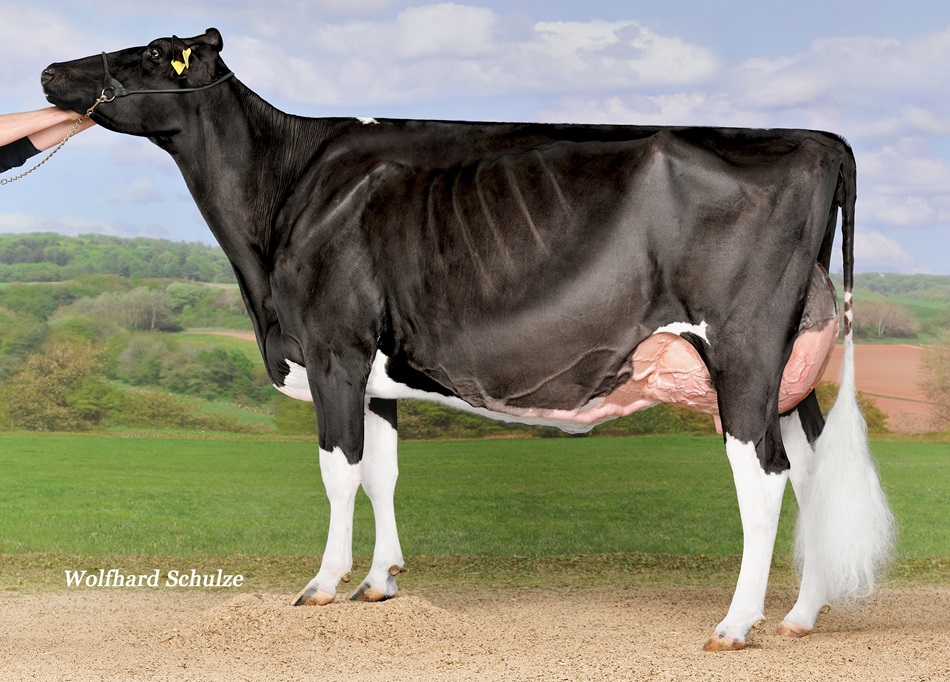 Born: 05.12.2016
Gek. / vêlé / calved: 05.05.2020
VG-87-3YR
Trächtig mit/ gestante avec/ pregnant with: 14.08.2020 X-Eclipse ROYALCRUSH
HL. 2.00 305 7'871kg 4.16% 3.20% ZZ Ø14
Sire: Lirr Drew DEMPSEY
Dam:
GS Alliance Sid DESTINY EX-92 GM 2*